Fast track option available to accelerate the Bulgaria citizenship process
2 investments of ~€ 500,000.00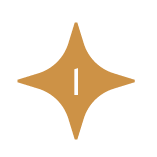 Initial
investment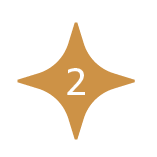 Visa
application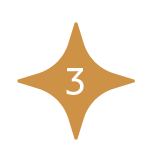 Permanent
residence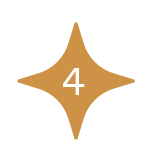 Qualifying
period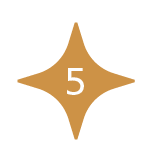 Second
investment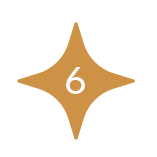 Citizenship
application and grant
Different low-risk investment classes can lead to Bulgarian citizenship. Facilitated administrative route for applicants.
The Bulgaria Citizenship By Investment Programme Offers different investment classes.
Mutual funds based in Bulgaria with a focus of investing in the Bulgarian capital markets.
Alternative investment funds
VC Funds, Private Equity Funds REITs and others with a focus on Bulgaria.
Shares or bonds of public companies
Admitted to trading in Bulgaria.
In this case, an investment of at least approximately € 3,000,000.00 is needed.
Facilitated administrative route for applicants. Clear steps and requirements.

Investment
funds
Access to investment funds to complete the investment.

Source of
funds
Proof of source of the investment funds (e.g., sales of other investments, sale of business, inherited wealth, etc) is required.

Bulgarian
Visa
Prior to applying for a Permanent Residence Permit in Bulgaria, applicants must obtain a visa at a Bulgarian Consulate abroad. The visa application may be lodged depending on the applicant's current citizenship and residence.

Clear criminal
record
Police check reports from the countries of residence and origin (if different).

Holding
period
Under the Fast Track, the applicant must maintain the qualifying investment for two years past naturalisation.

Application
documents
All documents must be properly legalised (or apostilled) and translated into Bulgarian by a licensed translator.